Marco Kapetanović Visual Designer
Ciao!
I am an interdisciplinary designer focused on Branding and User Interface Design based in Hamburg.
I think about how to connect and interact with brands.
Selected Works
Agency work on demand.
It's complex to create something simple.
I am excited about how design works, for example, how rational and emotional decisions lead to a user-flow. I have a strong empathy and see myself as a link between technical-functional and emotional-communicative concepts. I hook up the user with the product. Designers have to make people to understand it and to love it.
Despite all technology, It is important to me that the focus is on the content and the emotional aspects. In this sense: "content comes first" and "form follows function", I was never a decorator. Overall, I love agile workflows. A basic strategy is good to go with but it needs freedom to develop itself.
Developing tools to give people the chance to enhance their creativity in any way is my goal. My passion is my drive and I am seeking people with whom I can live creatively.

Best, Marco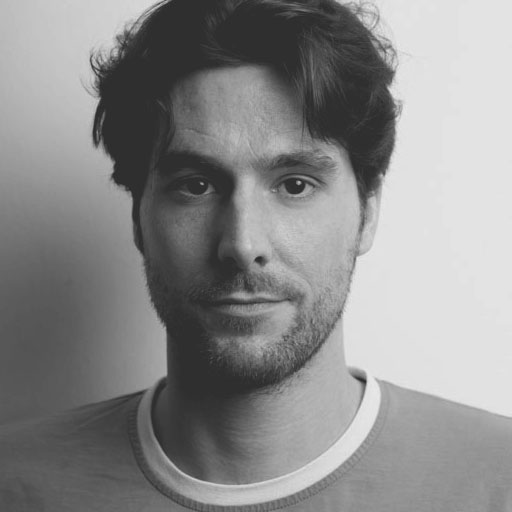 Thank you for investing your time.